Lake County's Finest Super Heros!
Lake Emergency Dispatch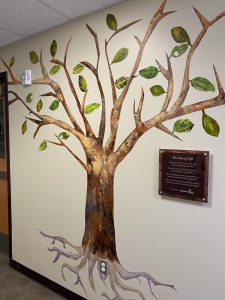 I would like to nominate my 911 staff as a Super Team! These individuals have consistently demonstrated a level of dedication and teamwork that is truly remarkable. Their tireless efforts have made a profound impact on our Community, and I believe they are more than deserving of your kind gesture to help celebrate their special week. When it comes to emergency response, it takes a TEAM to get the job done effectively. They understand the importance of working together and supporting one another, especially during challenging and stressful situations.  I have been honored to witness their incredible teamwork time and time again. They are always willing to lend a helping hand, offer words of encouragement or simply be a sounding board for their colleagues. I wish I could pick a name, but the success of our team is not the result of just one. It is the culmination of each person's unique skills, experiences and perspectives. Our team understands that every role is critical to our collective success! In addition to their unwavering dedication to teamwork, they have also accomplished some incredible feats. They have helped in countless emergency situations and their quick thinking and decisive actions have saved countless lives. I wholeheartedly believe we have a super team. I'm sharing a picture of our Tree of Life that we proudly display of their commitment and significant impact to our community!