Miami Regional Communications Center
Submitted by Patricia Chong-yen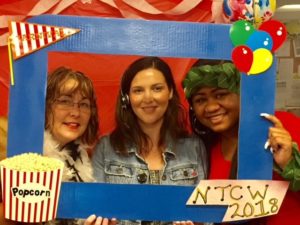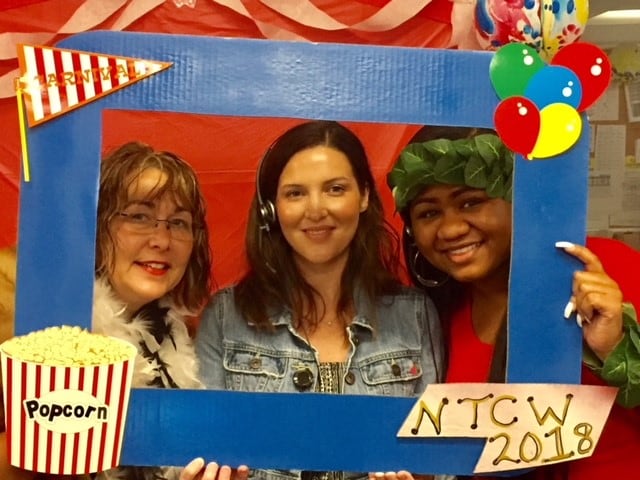 "I am surrounded by 1000 people, Miami!"  yelled the frantic Trooper during a recent demonstration in our city.  The Duty Officer handled this declaration with the same confidant composure exhibited when dealing with chaos and maintaining control of any channel assigned.  All around her other dispatchers jumped into action – calling for back-up via inter-city channels-advising supervisors and ensuring all other channels were aware of the situation.
This  type of unspoken team-work is typical of every dispatcher – EVERY PERSON – here at the Miami Regional Communications Center.  It is our people, our dispatch-family, that make working in a stressful, chaotic environment bearable and at times even fun!
For weeks before NTCW every year we have BBQ's to raise money so we can really celebrate!
Last year we had a week long party that ended in a Circus Party where Troopers and Dispatchers got together to play games and have fun!