Super Squad – ASSEMBLE!!
Southwest Central Dispatch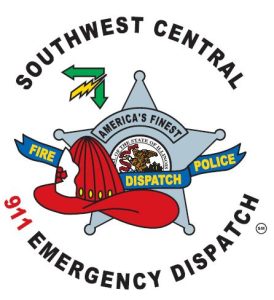 Just like the Justice League, Avengers, X-men and Guardians of the Galaxy, Telecommunicators have multitudes of superpowers!
We are each:
The Marvels of Multi-tasking!
The Captains of Calm!
The Wonder Women of Wisdom!
The Supermen of Skill!
The Hulks of Humility (and Humor)!
The Elastic-Girls of Excellence!
The Beasts of Broadcasts!
The Cyborgs of Caring!
The Groots of Goodness!
And whether you're the Doctor Strange of the group or maybe the Black Widow, we are all a TEAM. And we all take care of those who need it and continue to learn from each other. Excelsior!