The Remarkable Cheryl Pelletier
Brevard County Sheriff's Office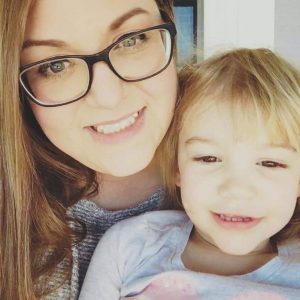 Most Communication Centers have a problem of retention, motivation and moral. Our communication center was no different. I have been here at the Brevard County Sheriff's Department for almost 15 years. In that time, small changes and tiny baby steps were made, that didn't go anywhere.
A year ago, Cheryl Pelletier was promoted and took control of the Communications Center as its new manager. At that moment, there was a quick and deliberate turn to better times. She worked hand in hand with the Director, the CFO, and the Chief Deputy to get her vision approved and implemented. We had been trying to go to 12 hour shifts for years with no progress. Within 6 months, she got a 12 hours shift voted on and implemented that mirrored the Patrol Unit. This increased camaraderie between the units since we work hand in hand on a daily basis with the same people. The other benefit was more days off, increased moral and actual break times during the shift. Our 911 answer times actually increased by 5-10 percent on the day shifts. To increase moral and safety, she is trying to boost civilian clothing instead of uniforms.
Like many Communication Centers, hiring capable people is difficult. Our main problem was with the background checks that used to take months and months to complete. This was streamlined and now faster, so the people applying for the job are still available to take the job. If this isn't enough, this Communications Center has been in a school, built in the 1960's. Again, years of promises that a new Center will be built to modern standards have faltered and failed. This time, there is an actual plan, with an actual leader at the head of the project and now appears it may be breaking ground sooner than later. I have always loved my job here and always will, but now, it is more of a pleasure to come to work and see more smiling faces.