I feel the need, the need for speed!
Bothell Police Department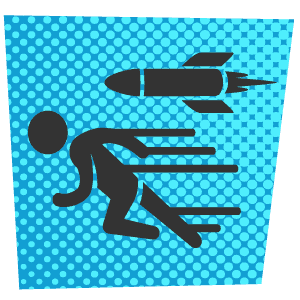 Telecommunicators already process information from multiple sources at the same time, between juggling our callers, units on the radio, and the administrative messages terminal, plus the occasional fax. We're busy people!
If we could borrow the Speed Force from DC's The Flash, life would be even better. Answering phones faster, THINKING faster, and, of course, typing faster would make us awesome at our jobs. Plus, we'd be required to consume more calories and not gain weight, so this would really be a win-win for us.