My Team
El Paso Sheriff's Office Disaptch – El Paso Regional Communications Center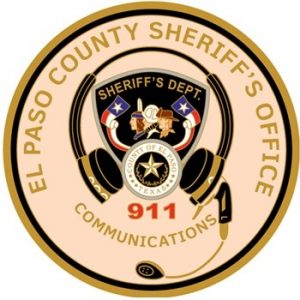 I have the BEST Team!
This year has been a tough one for us all, no doubt.
Through the fear, doubt, and uncertainty my Team kept showing up.
When short-staffed because one of our teammates fell sick, the rest pulled together and made it work. The citizens, the deputies, officers, and countless other first responders that my Team watches over never felt the difference.
The way I saw them pull together to help each other during this unprecedented time is commendable.
There are many other teams in El Paso, in Texas, and the World, but this team, this team is my team, and I couldn't be more proud.
Anabel, Angie, Annette, Annette, Crystal, Desiree, Diana, Erika, Esther, Jacob, Janet, Leila, Luis, Mary, Naomi, Nydia, Robert, thank you for another amazing year! – Priscilla