Two Year Old Having a Seizure
Carl Aaron Fleenor, Assistant Supervisor, Wood/Wirt County WV E911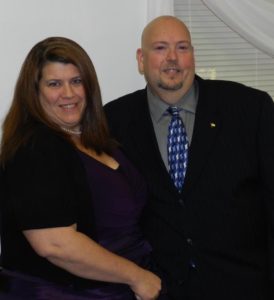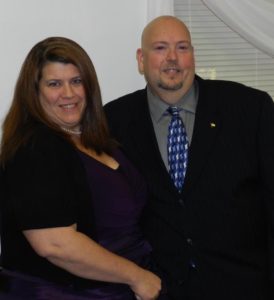 I was working day shift on Thursday August 4, 2016 at the Call Taker position for the Wood County Central Communications Center aka Wood County E911.
I took a 911 call of a 2 year old male having a seizure. As I was getting information from the father he told me his son was turning blue and not breathing. Quickly changing gears from the seizure EMD guide card to CPR instructions I began tell the father how to perform CPR on his child. I walked him step by step through the process until the ambulance arrived.
Below is a copy of a message I received the next day.
"Hello Aaron, I am the father that called 911 yesterday with my toddler having a seizure. There are no words for how thankful we are for you leading me through CPR when he stopped breathing. We tried for 10 years to have a baby, and we finally had Andrew. He is our world. He is doing alright now. We are home from the hospital. You were our angel yesterday. Thank you and God bless you."
Feedback of this nature is rare. However, when we do receive recognition like this it makes being a telecommunicator all the more rewarding.
The call noted above makes it hard for me to understand how the federal government can justify saying that telecommunicators have the same skill set as a taxi dispatcher or someone from a secretarial pool.