Why I Love What I Do
Jonathan Jones, 911 Communications Supervisor, Athens-Clarke County Police Department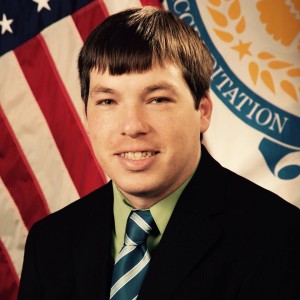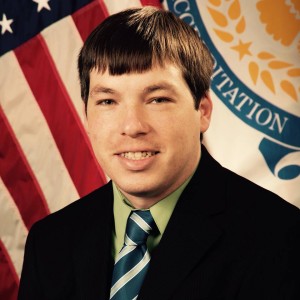 I originally applied to be a Communications Officer because I wanted a foot in the door to the Public-Safety community. Little did I know, it would be a career I fell in love with.
The first day on the job after the long process of actually getting hired, I wondered what I had gotten myself into. I felt overwhelmed. I wasn't sure I'd be successful in completing training. Between that beginning and the end of training, it all just 'clicked' and I knew this career was something I wanted to do for the rest of my life. I've always enjoyed helping people, and my duties as a Communications Officer allowed me to do that on many levels. I have respect for all Public-Safety arenas (Police, Fire/EMS, etc.) but this job allowed me to do a little of it all. I wasn't just running in a burning house or showing up on the scene of an accident – I was responding to all types of calls. Communications Officers and Public-Safety Telecommunicators are the First Responders. We are the voice of calm in the midst of chaos.
After 10 years in this career, I am happy to say it has become my passion. We are rarely recognized but we know how important the job we do every day really is.
Thank you for all that you do. I would like to wish you all a very happy and enjoyable 2016 National Telecommunicator Week!