Cookout for Communications!
Richard Walker, Media Director/Deputy, Orangeburg (SC) County Sheriff's Office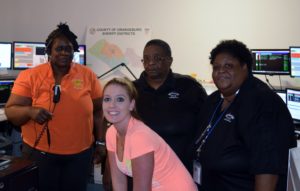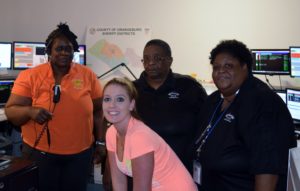 In recognition of National Public Safety Communications Week, the OCSO gathered donations from deputies and friends to fund a cook out for not only our own public safety dispatchers but those from all agencies in the county. The dispatchers on duty were taken plates of smoked chicken, ribs, hamburgers and hot dogs along with sides.