New Lead TAC in the house!
Sherman County Communications – Goodland KS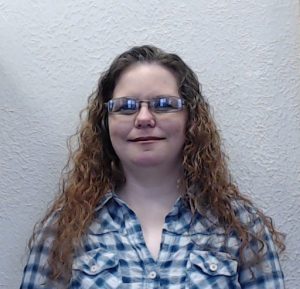 Workhorse!
Kama has stepped in to a new role of Lead TAC. Although it's a bit overwhelming at times, she has taken it one step at a time and is learning the process quickly!  With her first audit coming up, she is facing the challenge head on.  She knows we support her every step of the way. I can't wait to see her take this bull by the horns!  Thank you for being a shining star in our center Kama!