TAC, Super Mom and EMT in the Making!
Sherman County Communications – Goodland KS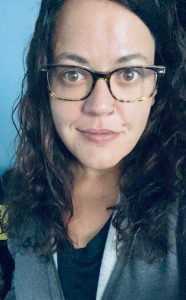 "I broke dispatch"
Heather Tompkins has a favorite saying.  "I broke dispatch."  In fact, she has done so several times.  Once in a very big way, but none of which was her fault.  Through all of the challenges in this past year, both at work and home, she has kicked butt!  She is the new Assistant TAC and has gone above and beyond in her efforts.  She has also taken on EMT certification in her "spare" time.  We are very proud of Heather!!!!!!