Nothing Else
Wesley Hutchens, Communications Training Officer, Forsyth County Emergency Services, 911 Communications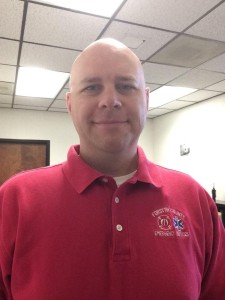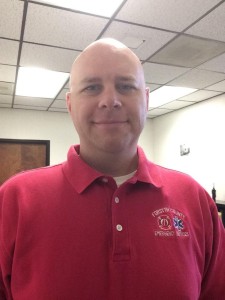 My name is Wesley Hutchens and I have worked with Forsyth County 911 since May 2000 when I was hired as 911 telecommunicator. In 2010 I was promoted to Shift Supervisor and in 2014 I was promoted to Communications Training Officer. I am now responsible for training all new employees and also perform the role of assistant center manager and QA/QI manager.
My career in the 911 industry officially began in early 1999 with a neighboring county sheriff's office where I was employed as a telecommunicator. Long before that job, I knew I wanted to sit behind the console from listening to my dad's scanner and fire pager for as long as I could remember. I got my start in public safety as a junior firefighter with my local volunteer department where I am still active. Lots of my friends went to work for municipal fire departments but I always wanted to work for 911. There is something special about the people who sit behind the consoles. It is about being the "first" first responder that sets our profession apart from the rest. This career choice has afforded me many rewarding opportunities and moments and I am certain there will be many more.
There is nothing else I would rather do than call myself a 911 professional.