Quick Learner and Overall Wonderful Coworker!
Sherman County Communications – Goodland KS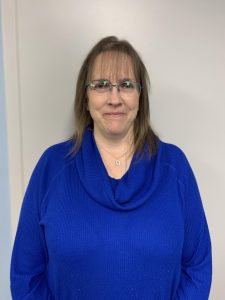 Our Newest Addition!
Please help us in welcoming our newest employee.  Jen absorbs her training material so quickly. She is able to demonstrate her new skills with ease.  We have thoroughly enjoyed getting to know her over the past several weeks.  She is an outstanding addition to our dispatch family.  Thanks for choosing us as your new department, Jen!