"The Invisible Seam", Melody Jones!
DeKalb County E-911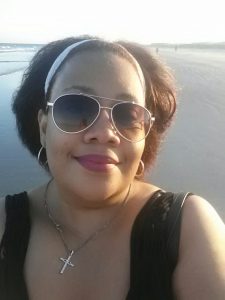 Melody Jones is an exceptional woman, a respectable human being, one would say a "superhero", the love she has developed for others as a servant in public safety. Starting her career path in public safety at a young age and absorbing her experiences along the way as she was growing in her career.
Realistically she has taken on life/training in the form of the wind, taking on this form allows her to encourage, support, and serve as an aide for others to succeed in their quest to serve others and/or enhance their knowledge to be better. Melody is a hard worker dedicated to providing the necessities to others for individuals to work seamlessly.