The Reason I'm a Public Safety Communicator
Lisa Brummett, Police Communications Specialist, University of South Florida PD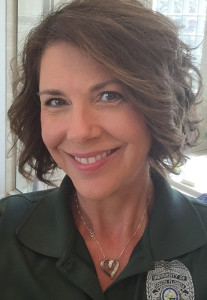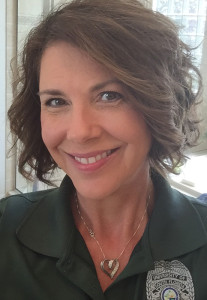 With my father being an EMT and firefighter and my mother a phone operator I knew I wanted a career where I too could make a difference and help others. I love the adrenalin rush of pursuits and high priority calls. I guess you could say I'm an adrenalin junky.
I love being a public safety communicator because it's something new every day. I love at the end of the day when you had a part in saving someone's life or put an offender behind bars. Even though I have worked many holidays and weekends I'm here to make a difference and be that help and positive encouragement to others.
I'm excited with the new changes in technology with text and pictures coming available. The public safety field is always evolving and something new to learn everyday. I have been a public safety communicator for 13 years and can't imagine doing anything else.