Upper Missouri River Regional 911 Dispatch Center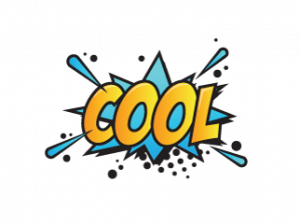 My superhero is the Upper Missouri River Regional 911 Dispatch Center.
It takes a special person with very unique skills ( But in this case it is team work). I admire all of you. It is a thankless job, but you are the heroes, and I am PROUD to work beside you all. They are the calm voices callers hear when they dial 911. They are the unsung heroes in an emergency, the ones who handle life and death situations every day. They are the first, first responders, they are trained in so many areas emergency medical dispatch, computer aided dispatch, National Crime Information Center. They must possess the ability to act calmly in high stressed situations and have commitment to helping others who are calling for help at their darkest moments in life. They are able to multi-task – they may be on calls or 911 and yet they can answer the radio's or page out for fire, ems, and 1st responders all while also giving the call to an officer or deputy and still keeping the person on the line calm.
Most people do not realize that all calls began with dispatch and end with dispatch. The 911 dispatchers are the unsung heroes of public safety. They miss the excitement of riding in a speeding vehicle and the red and blue flashing lights. They do not get to see the joy of a loved one when CPR was a success. They do not get closure of a stressful call. They sit in a darkened room looking at computers, talking to voices from faces they have never seen. They are expected to gather information from agitated people who can't remember where they live, what their names are, or tell them what is going on, but they give the information out in a timely manner to the responding units with no error the first time and every time.
They care about people and enjoy being the lifeline with the steady voice of calm in the storm the ones who know how to handle emergency situations and do it with grace and style. They know that it is not IF they get the call but WHEN they get the call. So for this, The Upper Missouri River Regional 911 Dispatch Center is my SUPERHERO.