Director Amy Barnette
White County 911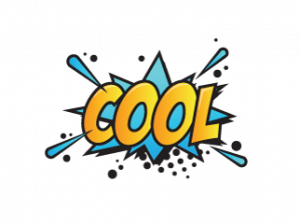 Amy started out at a dispatcher with our center. She quickly rose up the ranks and was the Asst. Director for years, and as of January of this year she has become our Director. I have watched Amy's journey since she has started.
Amy is the most selfless person I know. If a shift needs to be covered, she covers it. If someone takes a tough call, she is right there checking on you. And not just at the time of the call. She will continue to check on you for as long as is needed. Amy is the first person to tell a dispatcher they have done a good job.
For a few years our administration had strayed to other matters and left dispatch to fend for themselves and we suffered. Since becoming director, Amy has returned the focus to dispatch and stressing the importance of teamwork, self care, continuing education and training, and so much more. And she doesn't just do this for our center. She is also certified to teach dispatchers across the state through ALETA. Amy doesn't just care about our center. She cares about all centers. I have been doing this job for 15 years and I can honestly say that I am truly excited to see all of the wonderful things all of us will experience while working with Amy.