Supervisor Amanda Darensbourg
Orleans Parish Communications District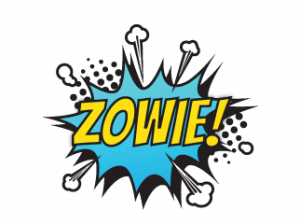 The hero that I feel deserves this award is a supervisor by the name of Amanda Darensbourg. Amanda is a supervisor at Orleans Parish Communications district in the city of New Orleans. Amanda is compassionate and very smart in what she does, she goes beyond the call of duty in her position and she can multi-task in many disciplines. She is also a very well informative teacher, she doesn't give up on you. She stands by you until she feels you have learned what it is you need to know.
Listening and problem solving is her specialty, she has an answer for your problem even if it's personal. Her listening skills and love for people are out of this world. She looks out for her coworkers and will help you if you are struggling. I have been at some very low points in my life and she taught me how to get my head back above water. When I fail at a task she has taught me how to pick my knees up dust them off and try again without looking back.
She deserves this award without a doubt, there are not enough words to describe how she has saved my life and made Orleans Parish Communications a better place.