We Are The Ones in 9-1-1
Stephanie Lara, Police Dispatch Lead, Austin Police Department – Texas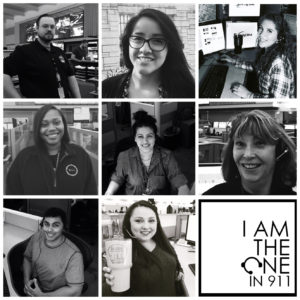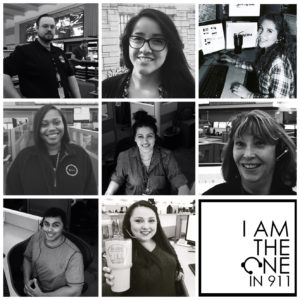 See the Austin Police Department's Facebook, Instagram and Twitter sites for a recruiting project we are working on. We just started a two profile series called "Meet the Ones in 9-1-1" as we build up to TC Week. We will also feature content during the week.
We are planning a seven day celebration with the following themes:
Sunday is Culture Day celebrating our diversity. Each shift is having a potluck.
Monday is gold day. Officers and other city officials are invited to thank, honor and celebrate the work of telecommunicators. We had special shirts made for the day as well.
Tuesday through Thursday all have themes for dress up opportunities.
Saturday is family day. We will have several divisions represented for our families to experience: Air Unit, K9, Mounted Patrol, SWAT, etc. Food will be served.
We are also decorating our center for the event and there will be so much more. Follow us on the social media sites or email me for more!!!