Grab a Shovel
Cindy Corzine, Civilian Personnel Coordinator/Communications Supervisor, Bridgeton Missouri Police Department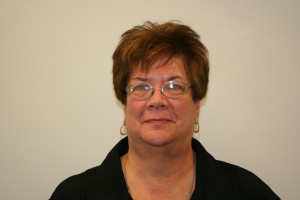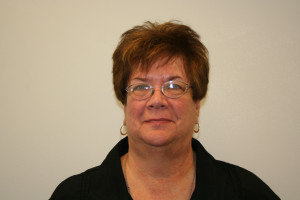 I started with Bridgeton PD in September of 1978 as a police dispatcher. I had no previous experience dispatching and was pretty intimidated by the radio. The fourth midnight watch into my training, my trainer decided to leave the building for a break, leaving me to handle calls alone while she monitored me via radio.
I received an anonymous phone call from a man who stated that there was a body buried at a major intersection in our city. When I asked how he knew this, he stated that he had put it there. He gave no other information about the buried person, refused to give his name or contact information. I sent our officers to that location and they were looking in a vacant field on one side of the intersection.
The man called back two more times, telling me the officers were looking in the wrong place. In 1978 we did not have caller ID nor did we have a 911 system in place. I verified that he was watching them and he stated he kept driving by to make sure they found this person. Each time he gave a little more information until the officers were able to locate the deceased. She was buried with her purse which contained her ID. She had been reported as a missing person a few days prior by her husband as she had not returned home from her workplace.
When officers responded to the home in an adjoining community to make notification to the husband, he had already taken his children to be cared for by a neighbor and readily confessed to killing his wife and burying her body. He had decided to call in her location as he desperately wanted her found.
My administrators decided that if I could handle this call with success, I could handle anything thrown my way. I was released from training after only 4 days! We all know the dispatchers that seem to always work when there are robberies or certain types of calls. I was the dispatcher that always seemed to work when there was a found body or a homicide.
I have been with my department for almost 38 years now with the last 10 or so off the console as a supervisor. I have trained scores of dispatchers and feel I have the insight to continue to make conditions better for the employees under my command. It has been a very rewarding career – one that has helped me raise my son and supported me through personal tragedies. Most of all, this department is my family. I pray for them often and am forever grateful for them.